A Taste of Asia: What To Do in Shanghai + Taipei (And, Where To Experience An Exclusive Speak-Easy Bar)
Never in a million years did I think I would visit or have an opportunity to visit China - but, it happened! Luckily, we have good friends that currently live in Shanghai which motivated us to plan our trip to Asia! We were there for a little over 2 weeks - the first part was in Shanghai + Taipei and the second part was in Thailand.
I was a little reserved prior to our arrival to Shanghai because I honestly had no idea what to expect...all I knew was we were going to an insanely huge and populated city. I guess I imagined a dirty and fast paced city flooded with people - and, although Shanghai is home to 25+ million people (!) , I was pleasantly surprised of our experience.
As with any big city, there are a few areas that aren't as polished, but overall Shanghai's streets were clean and very well maintained - and, not as crowded as I expected. The train stations were super modern, clean and organized which I also imagined to be completely different.
We were in Shanghai for 4 days on the 144 hour visa, and by the end of our time there I wished we could have stayed a little longer. There was something about the city that was really fascinating to me. I enjoyed the city's energy and culture and appreciated the traditional to modern areas - it was like being in two different worlds, and I loved it.
Although our time was short in Shanghai, we took advantage of every minute :) For me, an ideal ideal vacation is enjoying the food + drinks, and we did this pretty much the entire time...and it was ahhmazing. From our first "hot pot" experience, to sake shots and speakeasy bars, we experienced some of Shanghai's best spots + attractions, thanks to our friends who live there!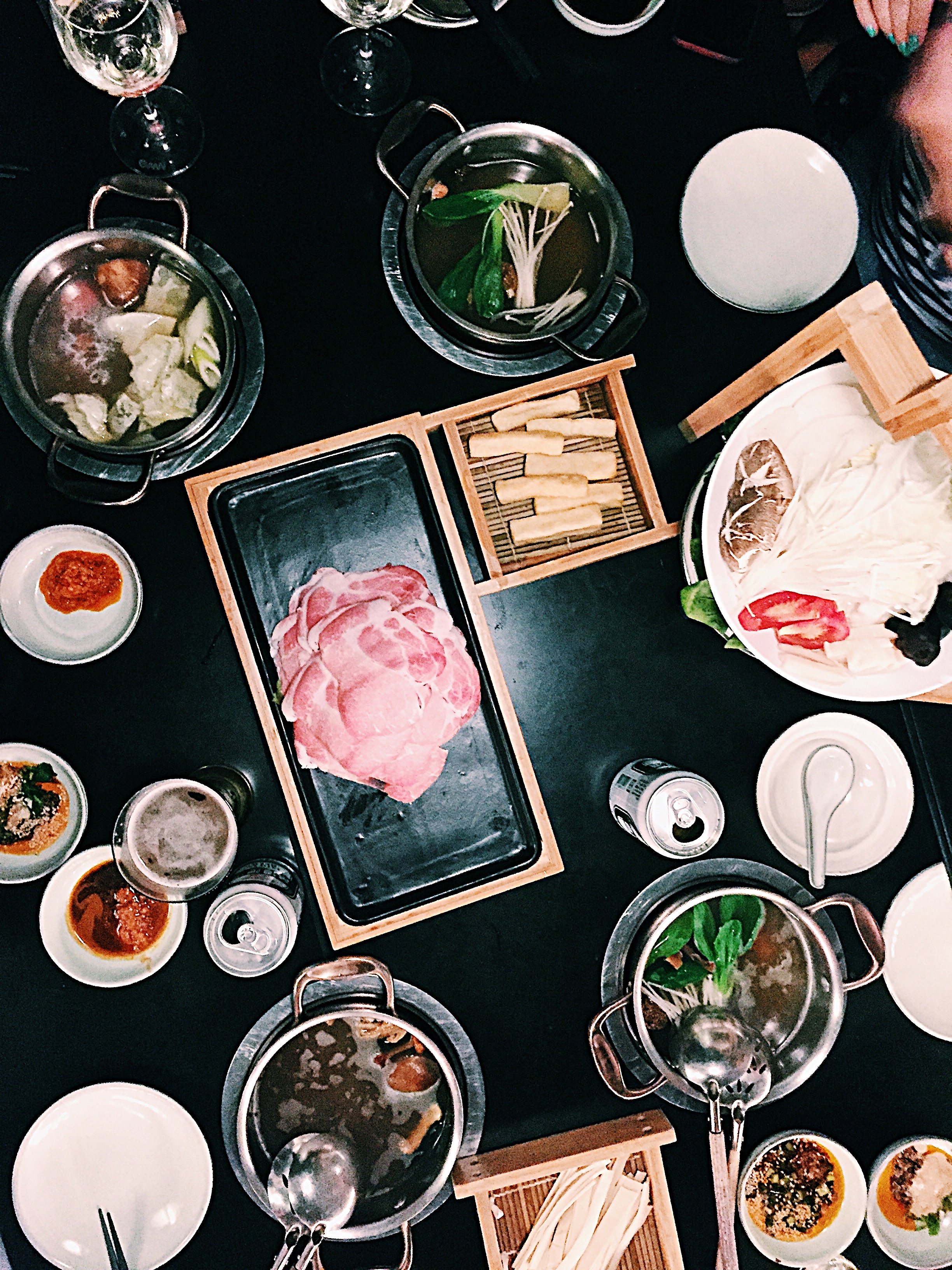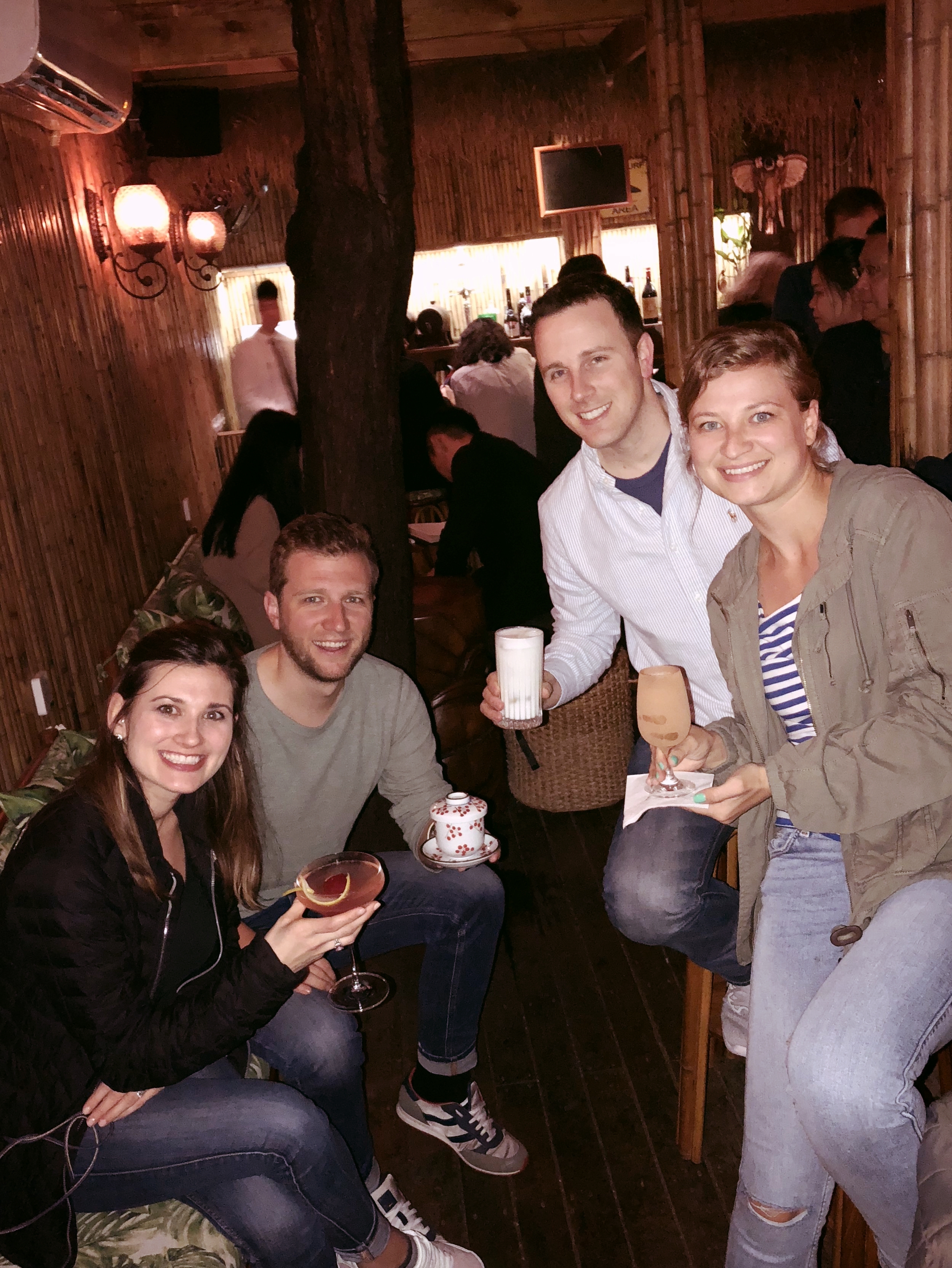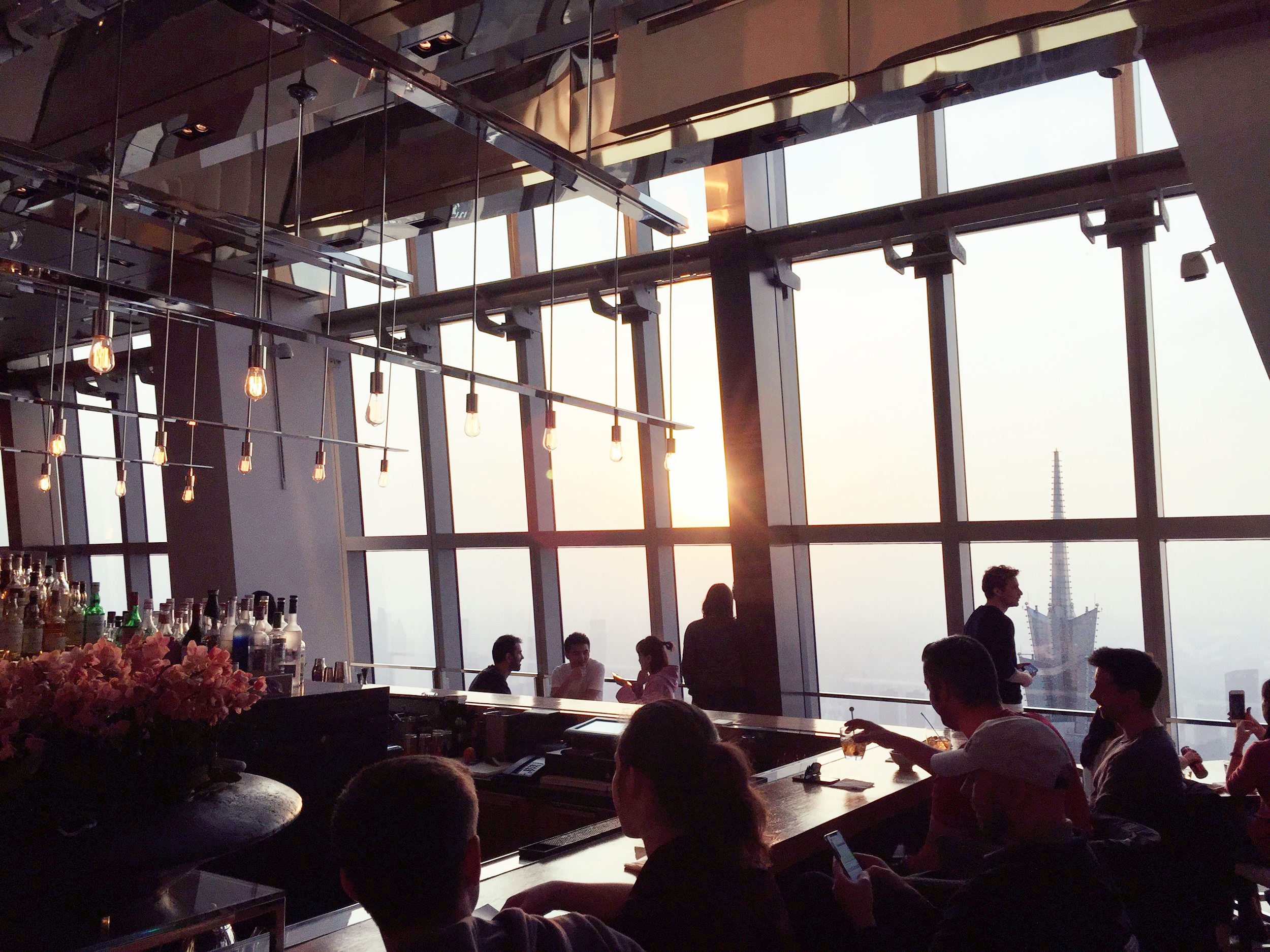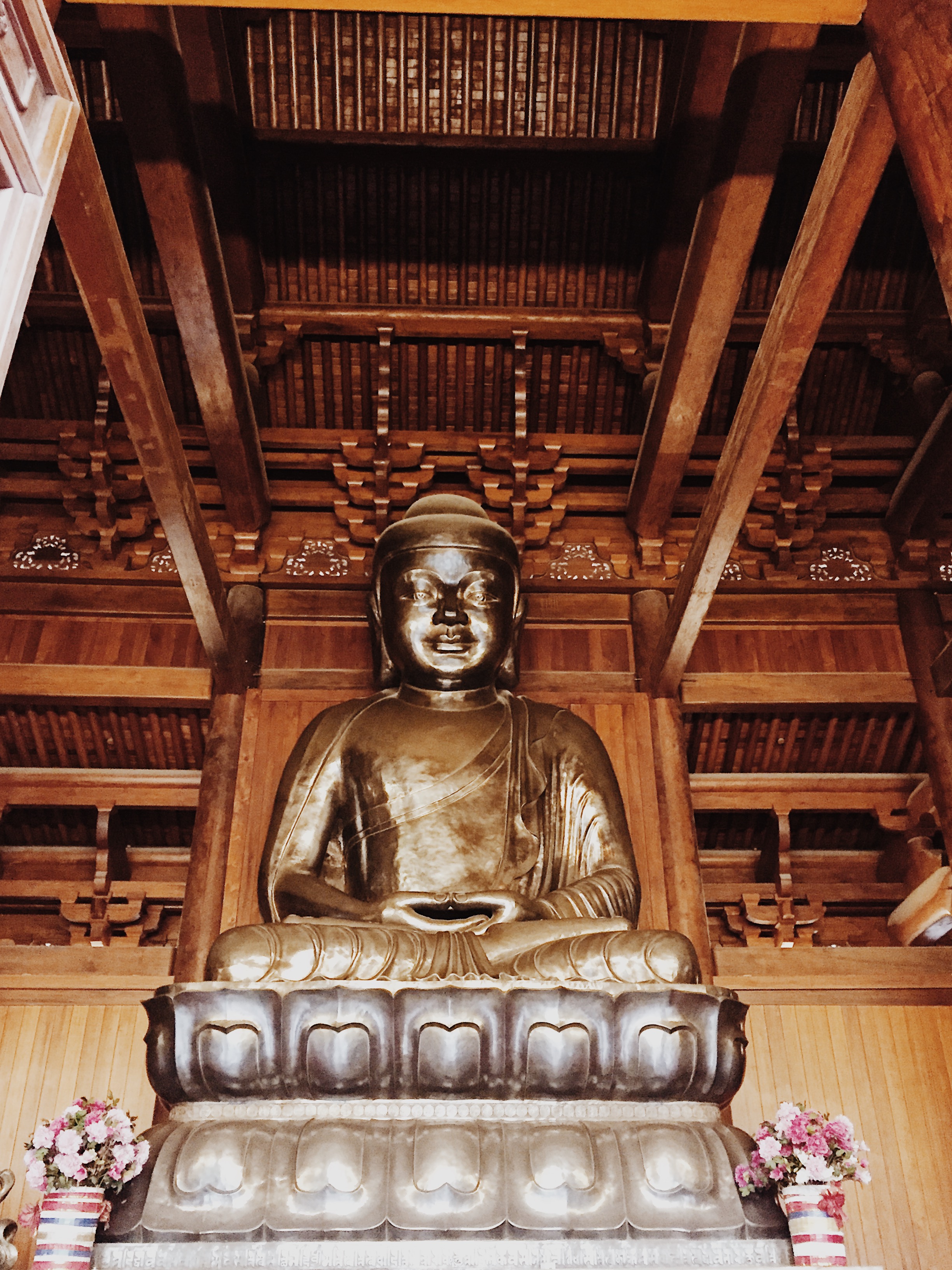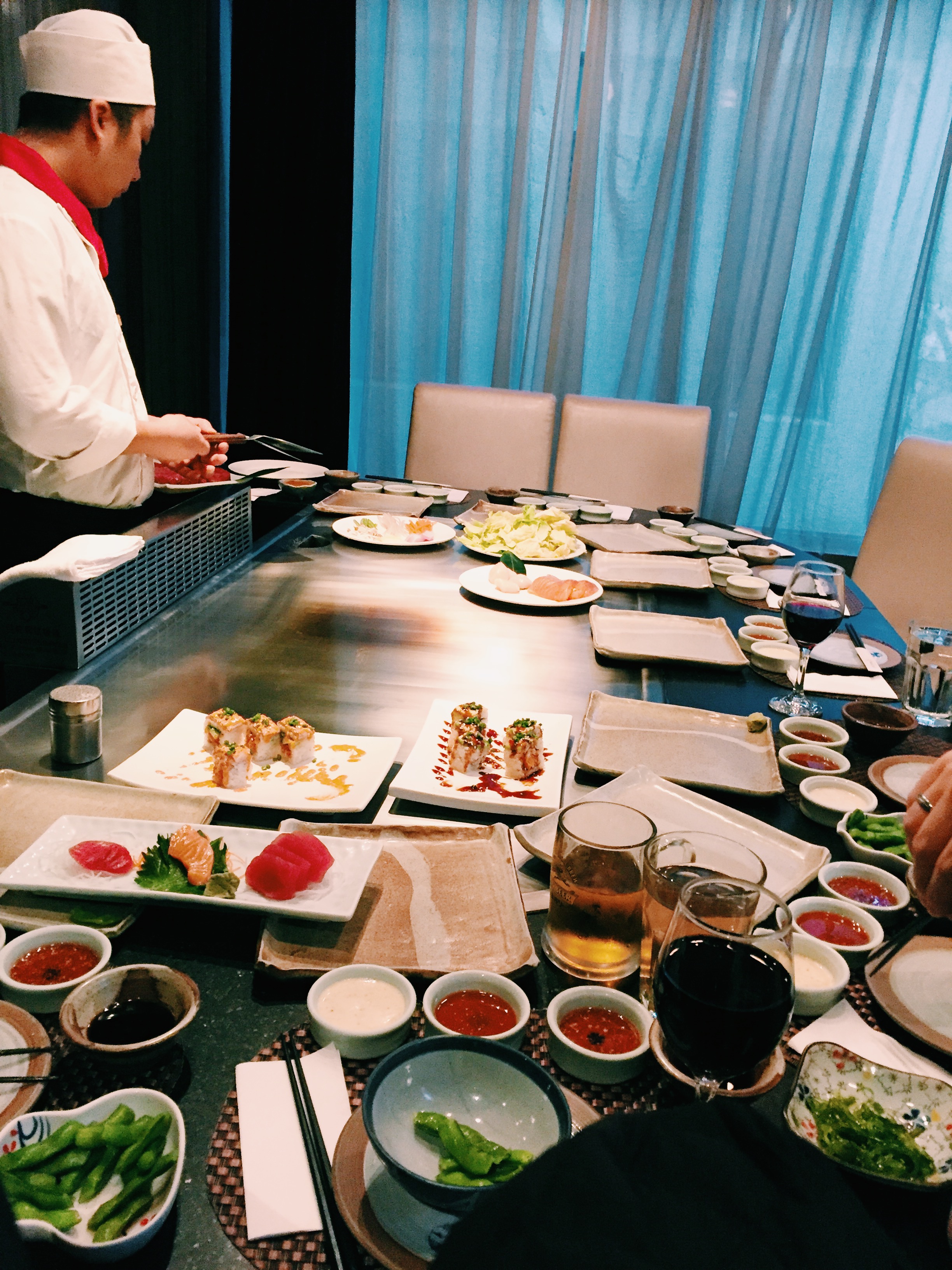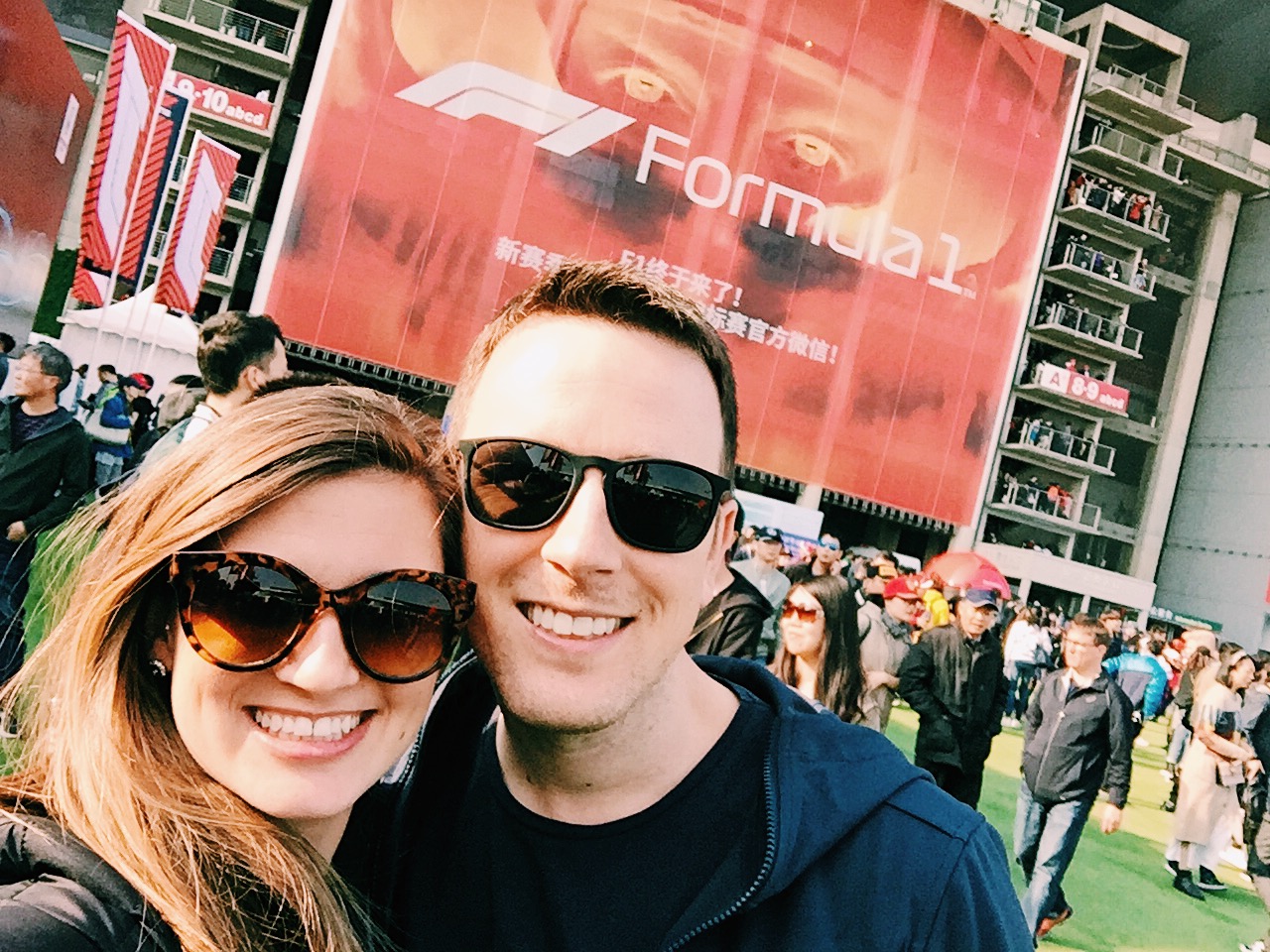 Next on our travel agenda was Taipei! We all flew there for the main event we planned together which was the Bruno Mars Concert (very fun!). We stayed at the Grand Hyatt which was in a great location and about a block away from the Taipei 101 building. With 2 full days in Taipei, we spent our time roaming the streets and markets while shopping and eating along the way :)
*Photo credit to my friend, Christiane, for the night shot of the Taipei 101 building :)
Recommended Highlights:
1. The Barber Shop - Speakeasy bar // Shanghai
2. Parky Hyatt, Bar Level 87- Grab a drink while enjoying an insane city view! // Shanghai
2. Tianzifang Area - Old alleys full of unique shops + restaurants // Shanghai
3. Taipei 101 Observatory - Great view of the city, and an impressive building! // Taipei
4. Woo Bar at W Hotel - Unique and delicious cocktails // Taipei